About us
Music Fingers® is an entrepreneurial project by a group of friends, all music lovers and, some, professional or amateur musicians, that decided to work together in making our idea come to life: a technological solution that allows anyone to have music at the reach of their fingertips and a finger instrument to play music wherever and whenever pleased.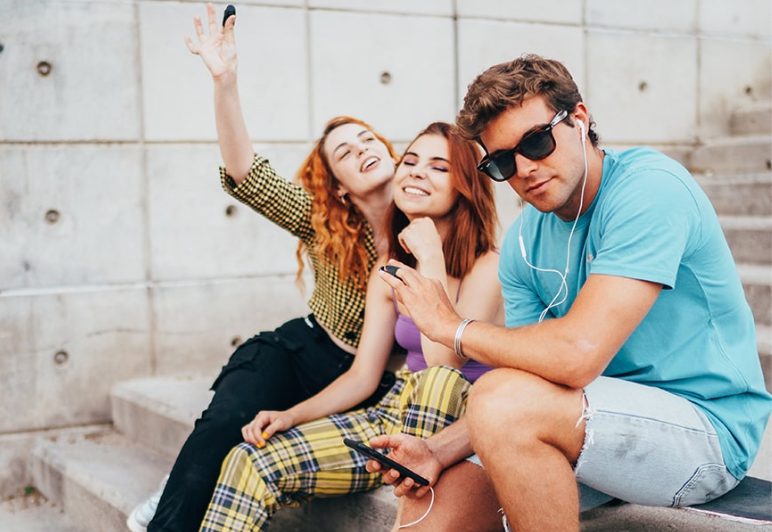 Our approach
Music Fingers® aims to become a technological platform that facilitates the build-up of an online community as a fundamental pillar of its business. To stay in touch with our community and be up to date on our progress follow us on Instagram and Facebook
Contact us
Ready to take your music to the next level?
Get your Music Fingers® today and feel the music as you never imagined before.
Shop Music Fingers®